Saint John Henry Newman Association of America
As of October 13, 2019, the Newman Association of America is titled the Saint John Henry Newman Association of America. The SJHNAA takes as its purpose the dissemination of  knowledge of the life, thought, and writings of John Henry Newman.This is done primarily through our annual Newman Conference held around the anniversary of Newman's death (August 11th).
 Newman On Tap is a rewarding entry to documents, links, discussion, and podcasts about St. John Henry Newman. The founder of this site is our board president, Ron Snyder.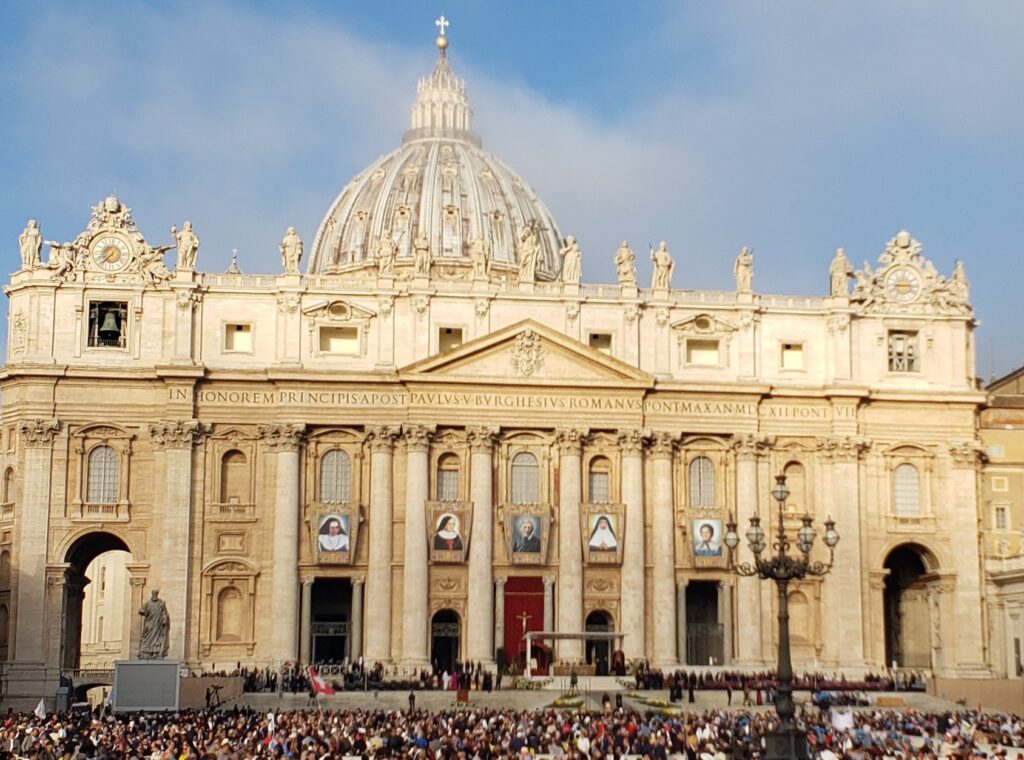 or if you want to pay with a check, mail it to:
Saint John Henry Newman Association
c/o The Office of the Provost
Seton Hall University
400 South Orange Avenue
South Orange, NJ 07079
Make checks payable to Saint John Henry Newman Association
Newman Association Membership
Membership Requirements:
Membership in the Saint John Henry Newman Association (SJHNA) is open to all those who are interested in the life, thought,and spirituality of John Henry Newman and want to learn more about him and his significance for the twenty-first century. This includes university and college professors, undergraduate and graduate students, priests, seminarians; those working in Newman Centers, Newman Clubs, campus ministry, women and men religious and lay women and men who want to pursue their interest in Newman.As an interdisciplinary association, membership is open to those in all intellectual disciplines and pastoral ministries.These include theology, philosophy, literature, history, sociology, psychology, political science, economics, business; pastoral theology, liberation theologies, women studies, ministry, as well as many others.Members are able to present papers at the annual national conferences of the SJHNA and receive copies of the SJHNA Newsletter, which is published bi-annually.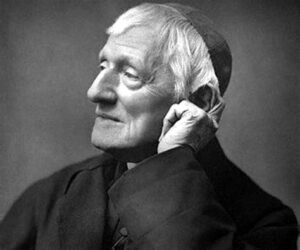 Membership Levels:
Student          $20.00
Basic              $50.00
Sponsor        $100.00
Patron           $150.00
Founder        $250.00
Fellow           $500.00
Gift Member $50.00
or if you want to pay with a check, mail it to:
Saint John Henry Newman Association
c/o The Office of the Provost
Seton Hall University
400 South Orange Avenue
South Orange, NJ 07079
Make checks payable to Saint John Henry Newman Association